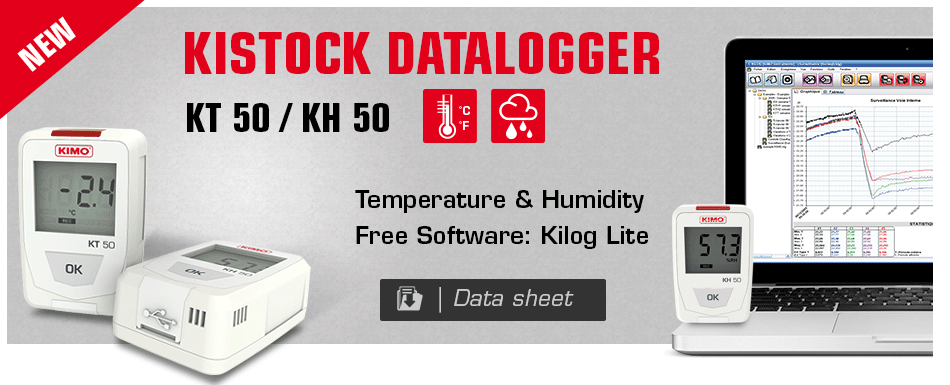 Multifunction transmitter
The multifunction sensor C310 gives you the possibility to display from 1 to 4
parameters simultaneously, thanks to its inputs for 2 interchangeable probes
and 1 location for a differential pressure sensor.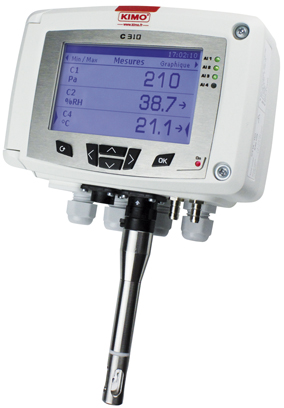 The KIGAZ Series
4 new models of combustion analyzers
Efficient analysis with 2, 3 or 4 interchangeable cells
Custom analysis with customizable and integrated procedures
Intelligent analysis with auto-zero in the duct, interchangeable probes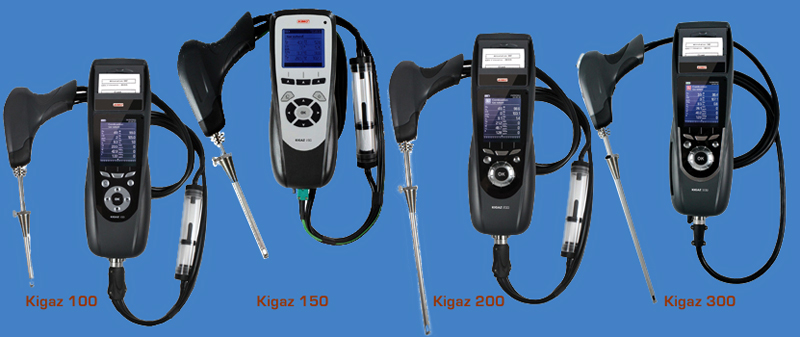 Model DBM 610
Digital Air Flow Meter
Ultra-light and ergonomically designed, the KIMO Air Flow Meter DBM 610 is easy to use, quick
and efficient. It has a large digital display, integrated handles and many interchangeable hoods
with a unique transparent window to improve visibility.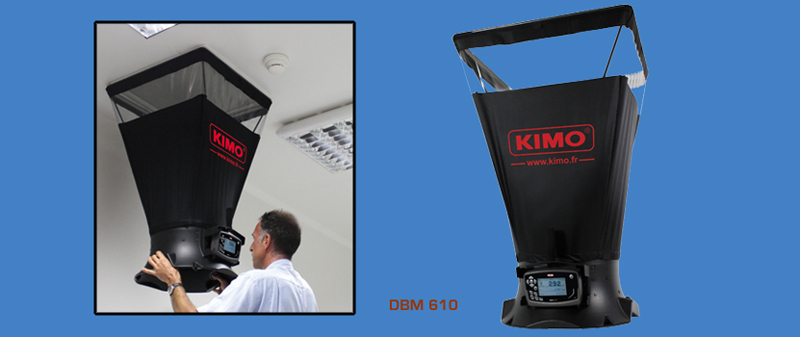 Dosimeters
Two models: DS200 and DS300
The DS 200 is especially made to measure noise exposure of an employee working in a loud
environment and thus output an integrated measurement over a period of time in order to
conform to health and safety norms in the workplace.
The DS 300 offers a two channel option.